Sewage & Drainage Services
LPM can empty and clean your commercial cesspits, septic tanks, soakaways, and other sewage and drainage systems using our specialised vacuum tanker, leaving your premises clean and free from unpleasant odours.
We can treat and service your sewage and drainage systems to ensure that they remain clear and performing efficiently. We can suggest and implement improvements to your drainage systems should you have any recurring drainage issues.
Select Your Service

Sewage & Drainage Services:
For more details on how we can help you, call us on 01933 678 722 or alternatively, fill in our online contact form and one of our friendly team will be able to discuss the best options for you.
Property Maintenance Specialists
Solutions That Matter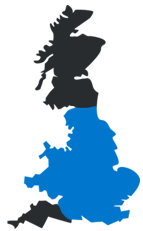 Our Coverage Area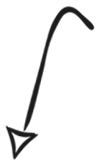 We are one of the largest property maintenance specialists in the UK
Contact Us
Request Callback