Our Core Services
LPM's core services are those services that need to be performed regularly in order for occupants to continue to enjoy the use of the premises. They include both internal and external cleaning, waste disposal, gardening, and reach and wash window cleaning to buildings of all heights. At LPM, we strive to ensure all your maintenance requirements are taken care of as quickly and efficiently as possible, and we work within the private and commercial sectors to provide a first class service at all times. One of our core values is to deliver on or promises so you can trust us to perform the work you want exactly when you want it.
We can provide a wealth of expertise and a professional solution for all property matters at sites ranging from residential properties to large commercial premises. We can provide a one-off service or talk to us about longer term contracts for regular scheduled maintenance so you can relax in the knowledge that your property is being maintained to your required standard at all times. And finally, please ask us if you need a service for your property which isn't listed. It's likely that we offer the service but haven't made a big deal of it!
Select Your Service

Core Services Services:
For more details on how we can help you, call us on 01933 678 722 or alternatively, fill in our online contact form and one of our friendly team will be able to discuss the best options for you.
Property Maintenance Specialists
Solutions That Matter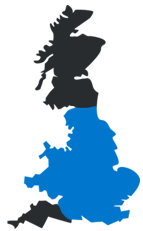 Our Coverage Area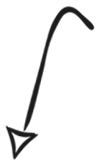 We are one of the largest property maintenance specialists in the UK
Contact Us
Request Callback